With the
Man vs Wild
project done and over with I now have 3 possible projects on my plate; one of which is the
Hot Fuzz
fan film.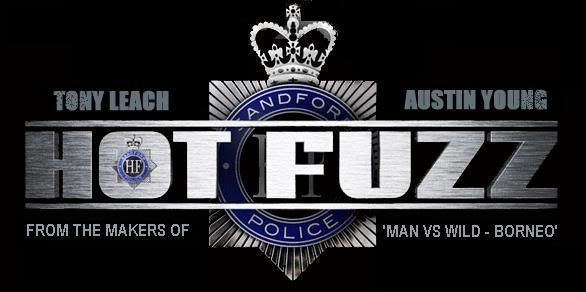 As the costumes are done we can now get into the filming.
Principle photograpy will commence this week with filming hopefully starting early February.
Rounding up the cast and the extras shouldn't be too tough.
I have a few stunts I shall be undertaking......only the villain has a stunt double
I'm looking forward to it and shall post some shots here before too long.
I think this is odd for amatuer film makers, but I like to start and finish a project before I begin any others. So this should be wrapped up and good for viewing within a few weeks, fingers crossed.
Other projects are a British 50s style 'Code of Conduct' video and a spoof of Cloverfield.